I don't like the interviewers, should I take the job?
You've had an interview – it went well and they've offered you the job – Great, yes? – Maybe, but you didn't feel 100% comfortable with the personalities of the interviewer(s). What is the best move to make?
When you go for an interview, remember to take everything in before you accept an offer of employment. Everything is information.
What was the job specification like – was it well written?
How was their communication with me throughout the application process?
Were they prompt in replying to me throughout?
Did they keep to the timelines they set out on response times etc and if not, did they apologise for delays and take the time to explain themselves to me?
What was the premises like – can you see yourself working there?
Was the receptionist friendly and any other staff I encountered?
Was the interview room well presented?
Was the interview panel on time?
Were they friendly and professional at all times?
Did they show me respect throughout the interview process?
Did I gel with them in the interview?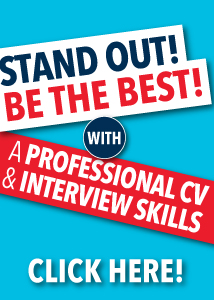 These questions and many more are worth considering especially given that you are going to spend the majority of your week working there should you get the job.
Many clients tell me that they did not like or warm to the interviewers. This naturally places a question mark over whether or not they will like working with that team. Prior to making a decision based on this, focus on the job titles of the people you did not warm to and see if you will be working with them directly. Many of the interview panel, like HR for example, will not be managing you directly. It is important that you get on with the people who you will be working with.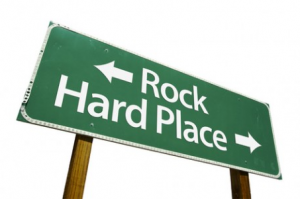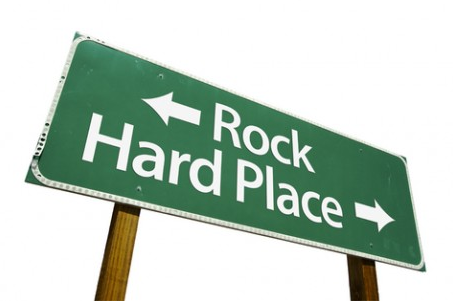 There are many reasons why interviewers can come across differently to the way they are on a day to day basis on the job and most of these comes down to their interview skills. I have seen many interviewers act somewhat rude, harsh, overly strict or blunt and stern in a quest to hide their nerves due to lack of experience interviewing. Some wrongly feel that this is the way to conduct an interview to appear professional and so act in a manner that is not a true reflection of their personalities. However, others can be showing their true colours. How to tell the difference can be difficult. At times, you simply have to go on your gut instinct. Ideally, try and get another persons opinion who has actually worked with the person. Use your network to connect with people with this knowledge. Sites like LinkedIn and Facebook can be useful at helping you. In addition, recruitment agencies can also have a lot of background knowledge which will help you make an informed decision.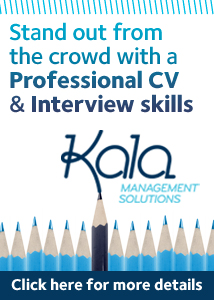 Make sure to know your worth at all times. You do not have to accept a job offer straight away. Ask them when you need to respond by and for them to supply full details of what is on offer. Then gather all this information and make an informed decision. Best of luck.
Written by Gillian Knight, MD of Kala Management Solutions www.kala.ie. We focus on helping people write a great CV and perform their best in interviews. If you would like to book a coaching session or help with your CV or cover letter mail info@kala.ie or go to www.kala.ie/cvwriting for more details.