What is the cost of poor selection for employers?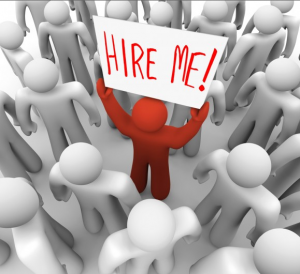 Although recruitment costs have thankfully come down significantly since the economic downturn, the cost of poor selection still remains high. Ensure the right hire first time as this results in numerous advantages such as:
Employee getting up to speed quickly and being highly productive
Competitive advantage and company image
High morale
Low labour turnover
Reduced training costs
Less time spent on HR administration and managements time
Ability to attract the best.
Conversely, poor selection can have a long term negative impact on the company. Given the stringent employment law in force in Ireland, even terminating a contract of employment for an underperformer can be a difficult undertaking and can often result in months of performance management monitoring to ensure a fair termination.  Some example of the cost of poor selection are listed below:
High turnover
Recruitment costs between 10 – 30% of salary (CIPD Survey 2008)
Promotes low morale
Training costs.
Incompetence – bad customer service levels
Loss of future business
Increased complaints
Stress for individual and their colleagues
Increased workload on strong performers
Cost of time and potential fines defending a case.
The list goes on. Given the evidence of the pitfalls of poor selection – why does it still occur? For the majority of cases, it is a result of poor interview selection skills and recruitment processes. Ensure all hiring managers are fully trained in competency based interviewing and that your HR Department has a strict on-boarding procedure in place to prevent this occurring.
Written by Gillian Donohoe MSc FCIPD, Managing Director, Kala Management Solutions Limited.
If you feel your management team require interview skills training, please contact info@kala.ie for further details on how we can bridge your skills gap mail info@kala.ie or call 01 406 14 75 for more information.