What to do after an interview – Post Interview Guidance
I am often asked by clients, "What is the correct etiquette or protocol for after an interview?" There are no concrete rules around this; however, the following article should offer some guidance. what to do after an interview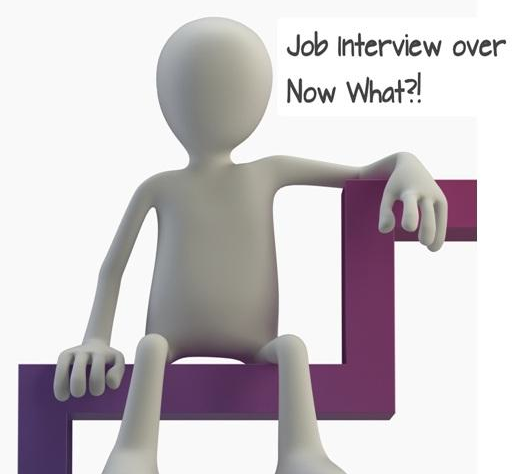 Establish when you will hear from the employer with the outcome of the interview. This is normally stated at the end of the interview. If you are dealing with a company thorough an agency, the agency will do this on your behalf. If you are dealing with the company directly and they do not mention the timescale to you, it is acceptable to ask at the end of the interview.
If you do not hear back from the interviewing company within a reasonable time, or the time frame you have been given, follow up by telephone or preferably in writing. A reasonable time frame is usually 2 to 3 weeks. The company may have to interview a large number of candidates and then make a final decision on second interviews or hires. You also need to take into account employers annual leave and approval processes. I have witnessed companies taking months to respond to candidates – so be patient.
If you are unsuccessful do not despair – put it down to experience. Your performance may have been great but you are in competition with other candidates who may be more suited to the role or simply presented their case better on the day.
When you have recovered from your disappointment of being an unsuccessful candidate, reflect on your performance and how you can improve the weaker elements.
Some employers are willing to provide feedback. This is usually given over the phone so give the relevant party a call or send an e-mail, to arrange for an appropriate means of you receiving a feedback. Be aware that employers are often hesitant to provide negative feedback as this can be received badly by candidates. If they are hesitant, highlight how you would value the feedback so that you can improve for future opportunity and this may ease their concern. Opinions are not facts so be discerning when receiving feedback – what might be viewed as negative by one employer could be the opposite for another.
Log the feedback and focus on how you can improve for the next interview where necessary. Also focus on the areas you did well in. A Career Coach may assist you with the aspects which you find most difficult.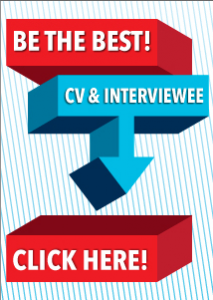 Whatever the outcome, interviews and selection centres are valuable learning experiences and the right job is the one you will be hired to do.
Written by Gillian Donohoe Msc FCIPD, Managing Director, Kala Management Solutions Limited.
If you like this article, please visit www.kala.ie for many more. For further information on interview coaching or CV advice, contact info@kala.ie.