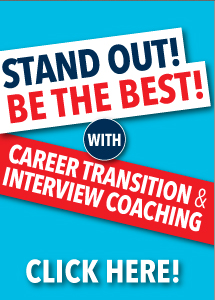 For most people, moving jobs is a well planned process. Ideally, it should not be rushed so that you have time to consider all your options. One thing to consider is timing – when is the best time to look for a job?
There is no uniform perfect time to job search. It can be industry specific, seasonal, company or role specific. For example, teachers would usually look to move after the end of the school term to avoid disruption to their students. Project Managers would usually like to complete a project or a major stage of it, prior to moving. Graduates would be wise to finish a graduate program before moving on.
You need to look at your own circumstances too. Some of the following questions for example could be weighed up in your head to help you decide when to change jobs:
Can you afford to move right now if moving will result or a drop in salary or benefits?
Do you have the time, health and/or energy to take on a new role at present?
Are you subject to any clawbacks in work that you may be better off waiting until their term is up?
Do you have a bonus payment due that would be worth hanging on for?
Is there an opportunity for promotion or advancement with your existing employer that could be explored?
What is the external employment climate like for similar roles to your own?
What does the future look like for someone with your skills and experience outside of your current role?
Do you have any long holidays planned or major events that require you to miss much work? New employers can often be less tolerant than employers who know your track record. You will more than likely be on a probationary period in your new role. This means you could run the risk or being fired or not kept on if your performance is not strong enough from the outset.
Will you get a good reference? Is you've had a recent issue in work, in an otherwise positive employment history there, it might be wise to stay long enough in your current role to redeem yourself.
Do you have any restrictive covenants written into your contract that need to be considered?
Is the company you are interested in joining likely to be recruiting again soon or is this once in a lifetime chance that you need to take?
Is the grass actually greener on the other side – are you really sure you want to make a move?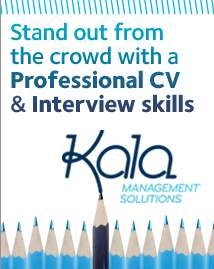 Naturally you can leave most roles when you like however, the best time is look for a job is when you are in a good positive place so you can present yourself at interview well and excel in your new role. For many people opportunities bottleneck and they are left with no other option but to move. Where possible, be strategic in your planning and it will increase your likelihood of success.
Written by Gillian Knight, MD of Kala Management Solutions www.kala.ie. We offer consultancy services on all aspects HR including Recruitment and Selection. For further information on our services please mail info@kala.ie or go to www.kala.ie for more details or call 01 619 02 82.