The term interview is a very familiar word for people. Most of us will have at least one, face to face interview in our lives. But did you ever wonder why interviews are conducted in the first place?  The reasons are many which will be discussed below:
There are legal obligations for organisations to use a consistent approach to hiring and if an interview.
It is an excellent way to screen and whittle down large volumes of candidates.
It can be a marketing tool for the company – even if you don't get hired, you may still promote the company if your experience was favourable.
It is a great way for the candidate and the company to get to meet and connect with each other.
There's more to an interview than merely answering questions asked. You, the candidate can gather valuable information about your prospective employer too. Look around the office – do you like the surroundings? What do the facilities tell you about the employer? Is there modern hardware and fixtures, or is the office space more traditional? How do the current employees interact with one another? How well do the interviews explain the overall company structure to you and the role in question?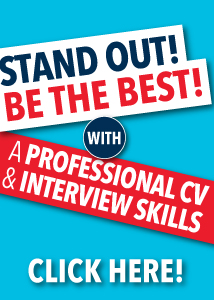 This is all information and a key to assisting you decide whether or not this is the role for you. Gather as much information as possible throughout the interview process so you can be assumed you've made the right choice.
Written by Gillian Donohoe Msc, FCIPD, Managing Director, Kala Management Solutions Limited.
If you like this article, please visit www.kala.ie for many more. For further information on interview coaching or CV advice, contact info@kala.ie.