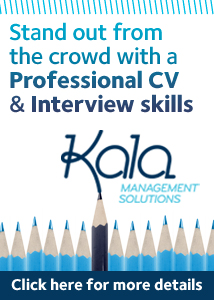 People feel challenged by the interview question: Why should we hire you? In reality – the entire interview is a breakdown of answering this question. There is no definitive answer as it is bespoke to each role and candidate. The key to a positive interview is preparation. When a candidate is ill prepared it is very obvious to the interviewer. It shows a lack of interest in the role and company. Naturally, this is not what employers what to see. They want to see someone who is passionate about the company and the role and someone who feels they can add value. They want to be confident that you want the role and will stay with the company. Keep this in mind as you prepare your answers. Commercial awareness is a value attribute to display in an interview and will separate you from others in a positive way.
To help you with this question – why should we hire you, I have broken it down to the core areas the prospective employer is looking to garner information about you from.
How do your skills match the job requirements/specification?
Do you have the right core competencies for the role?
Provide us with examples of when you have demonstrated these skills/competencies.
Can you share stories of your key achievements with us?
How can you add value – i.e. make the company money/save the company money?
Do you match the company culture/values/philosophies?
What is your unique selling point? i.e. what separates you from your competitors in the job market. (This doesn't have to be something completely different – it can be a unique combination of skills and behaviours).
What are you going to bring to the team?
Why do you want to work with us?
What do you know about our company – our products and services?
What is your understanding of what the role entails?
Have you any ideas you would like to bring to the table?
What are your shortfalls when it comes to this role?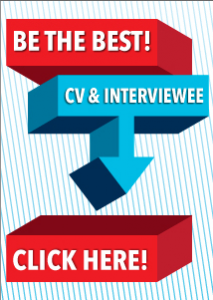 Make sure to include tangible examples throughout so the employer can get a good feel for your strengths and proven abilities. If you have no experience in certain areas, prepare, where possible, scenarios of what you would plan on doing in these circumstances.
If you prepare answers for each of these questions, you will increase your changes of securing the role greatly. On completion of your preparation, you will be in a position to be able to summarise your answers into a short paragraph to answer – why should this company hire you.
Written by Gillian Knight, MD of Kala Management Solutions www.kala.ie. We offer consultancy services on all aspects HR including Recruitment and Selection. For further information on our services please mail info@kala.ie or go to www.kala.ie for more details or call 01 619 02 82.