Sample Status Red Warning/Inclement Weather/Power Outage Policy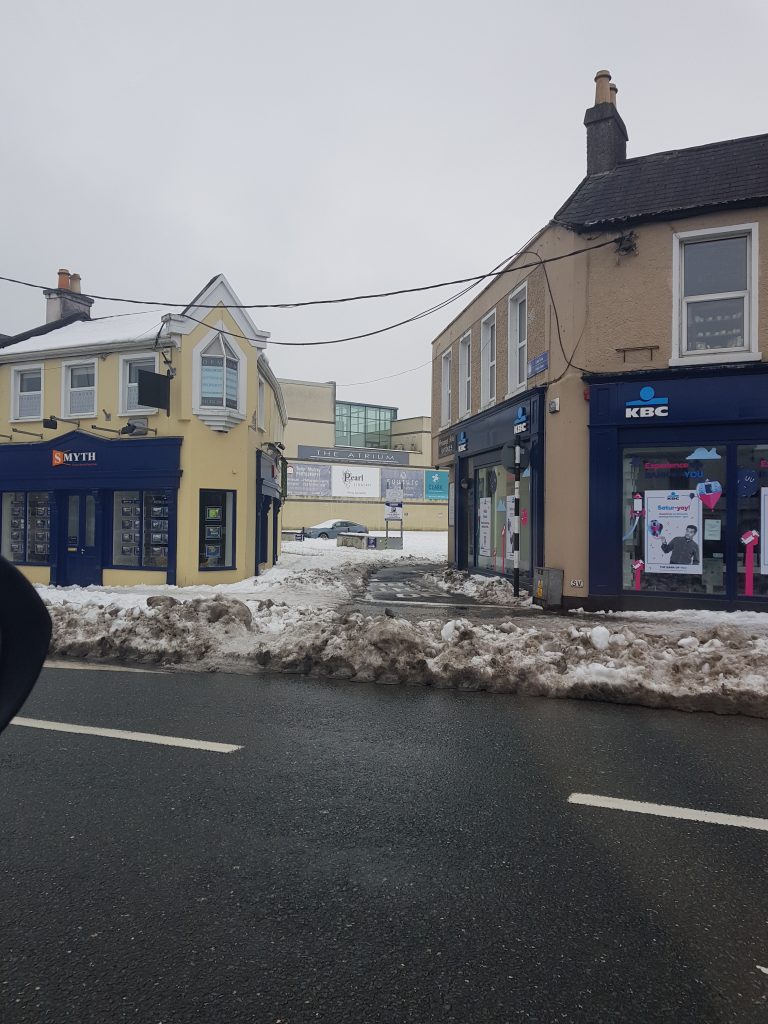 Given the two most recent National Status Red Warnings, a lot of employers are looking for assistance on what to do with regard to their employees. Many in the Press at the moment are suggesting employers should close, or should pay staff that cannot make it to work. This is nice in theory but unrealistic for many employers. These incidents are rare but when they do occur, people need general services and if everyone closed, circumstances could prove even more hazardous. Many people live locally to their place of work and can make it in despite the weather. They should not be denied this option unnecessarily.
With this in mind, I have written a sample policy which can be added to your company handbook and issued to all staff.
Within this policy, I have provided for the statutory entitlements for employees. Naturally employers can provide in excess to this and provide payment. The only concern with paying people for not coming to work is that it provides no incentive for others to come to work that can make it. It may also set a precedent that smaller companies may not be able to sustain if red status alerts become more frequent. Some employees live in remote locations and are often burdened with an inability to make it to work. Paying these staff, when the conditions cannot be proven, could also be untenable.
The key is to not force staff to make it to work and not penalise those who do not make it in. Should something happen to an employee on their commute and they prove they felt forced/pressurised to come to work, then there could be an argument for liability in the event of a claim.
Section XXX STATUS RED WARNING/INCLEMENT WEATHER/POWER OUTAGE
In the event of National Status Red weather warnings and inclement weather, safety is our first priority, so you need to make a personal risk assessment on whether or not it is safe for you to travel. Please do not take any unnecessary risks. The company cannot take responsibility for any incidents which may occur for employees' commute to work. Out of fairness for employees who do attend work, employees who do not come to work because of weather or travel conditions will not be due their basic salary unless the entire company is officially closed due to extreme weather conditions, power outage etc. You should assume the company is open unless you hear to the contrary. We will make every effort to notify you prior to your morning commute via mobile phone text, that the company is closed. If you have a question about whether the company will be open, you should call your Manager or if you cannot contact them, XXXX.
Only XXX can decide whether or not the premises will close – no other member of management can make this decision without XXX's approval. Any breach of this will be dealt with through the disciplinary procedure.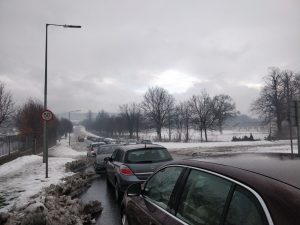 This is a highly complex and very important topic. Ensure you know where you stand with all your employment relationships to avoid unnecessary risks to your business.
Kala Management Solutions Limited offers a wide range of HR services including designing comprehensive Company Handbooks and Contracts of Employment. Visit www.kala.ie for a full outline of our services. For a free consultation contact us on info@kala.ie, 01 691 02 82.