Kala Management Solutions offers 'straight talking human resource (HR) advice' for SME's and large businesses across all industries.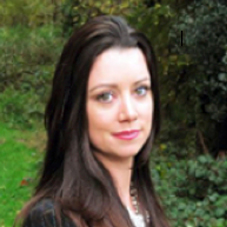 Gillian Knight
Managing Director
Gillian (Donohoe) Knight is the founder and Managing Director of the company. She began working in HR 19 years ago as a Recruitment Consultant. She has extensive experience within the field of HR compliance, strategy, policies and procedures, recruitment and selection, redundancy and grievance and disciplinary to name but a few. She has also up-skilled clients through training seminars and lectures MBA and undergraduates students in HRM for Dundalk IT and Grafton College Dublin. She has worked with clients such as the Glanbia, Eircom, Saon Group, Irish Jobs, JP Morgan, Meath County Council, Capital HR Recruitment, the HR Department Limited and ITC Limited.
Gillian also works for the Licensed Vintners Association as the HR Advisor for Dublin Publicans.
Gillian holds a Master in Strategic Management and Planning from the UCD Smurfit Business School and is a Chartered Fellow of the Chartered Institute of Personnel and Development. She holds a Master of Business Administration (MBA) from the University of Wales. She holds an honours degree in Human Resource Management and Industrial Relations from the National College of Ireland and a postgraduate Diploma in Employment Law from the Law Society of Ireland. She is a Qualified Coach with a Diploma in Personal and Business Coaching from the Irish Life coach Institute.
Daren Knight is a Director of the company. He holds a wealth of experience in operational and strategic low-and-high-profile risk mitigation and security solutions. Daren manages all security related consultancy for the company.
Daren has previously conducted taskings for international government-owned companies, blue-chip multi-national companies, financial services, private high net-worth individuals, a Middle East Head of State, and a member of a Middle East Ruling Family.
Daren is a regular speaker/contributor to international news media and current affairs broadcasts regarding security issues. He also runs an International Security Consultancy company called Knight Associates Limited who specialise in risk mitigation and protection services Internationally.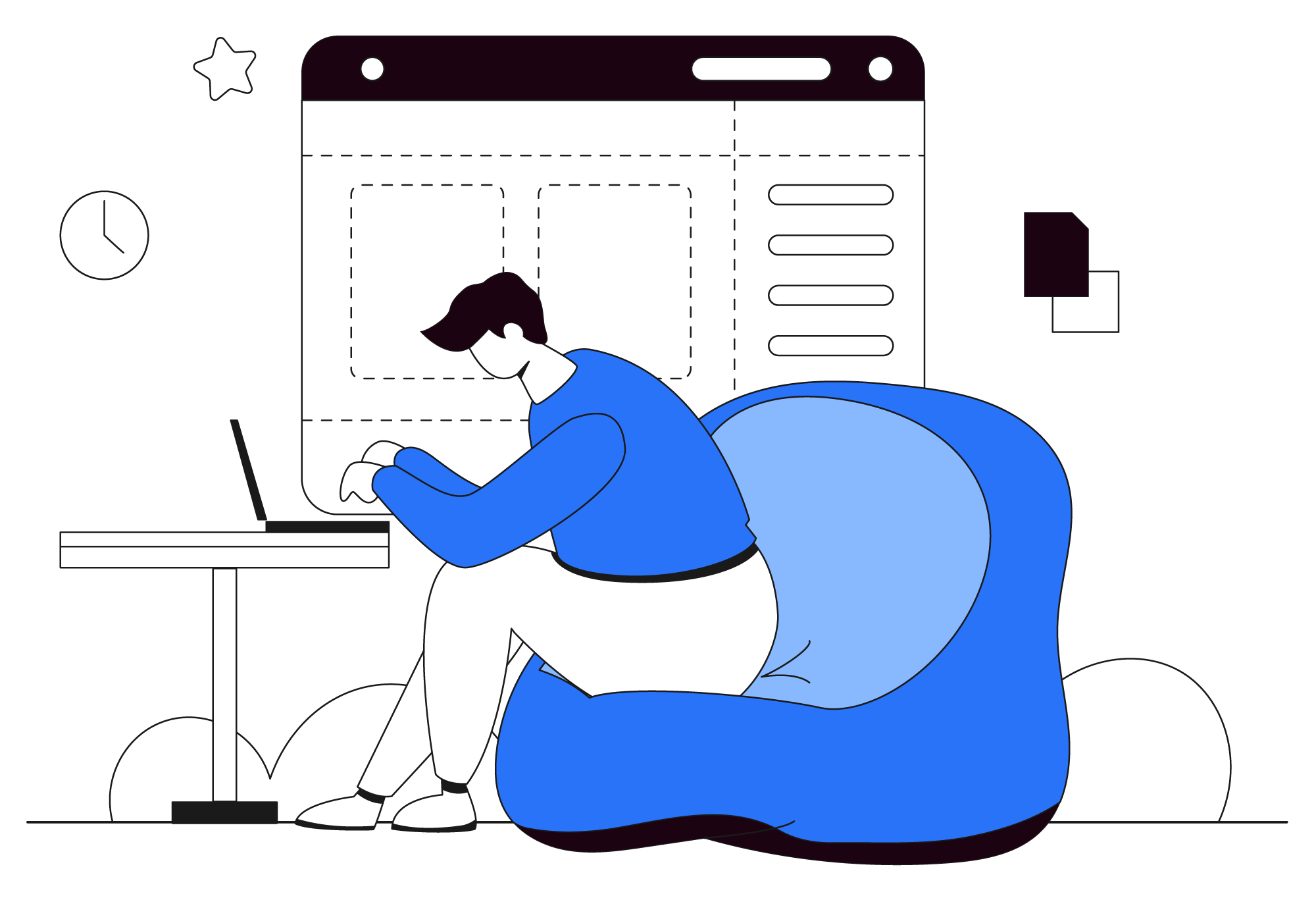 Why Choose Kala Management Solutions?
Kala Management Solutions has worked with many high profiles companies across Ireland. Here's what some of them had to say on our services:
Deep Understanding of client needs
We offer straight talking advice.