Kala Management Solutions
Kala Management Solutions offers 'straight talking human resource (HR) advice' for SME's and large companies across all industries. If you have just 1 or up to 300 employees, we can support you.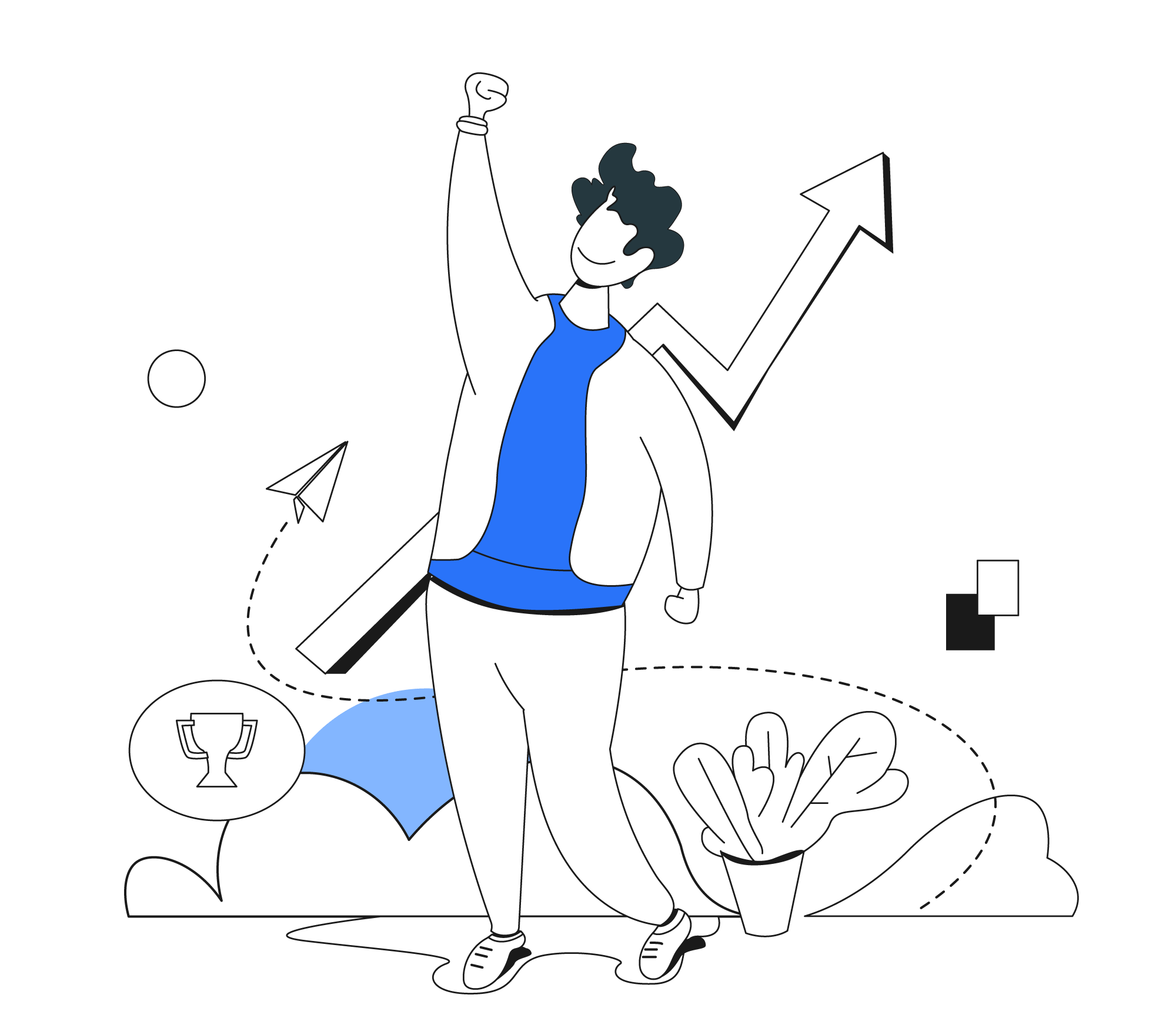 Unique Human Resource Services
Straight talking HR advice' for SME's across all industries in Ireland. We offer bespoke solutions for immediate issues while simultaneously setting up structures to failsafe the business from reoccurrence & additional risks. This is all achieved in a cost-effective & swift manner.
Developing Comprehensive Company Handbooks
Design bespoke comprehensive contracts & company handbook to ensure compliance and self-guidance for management & owners.
Kala Management Solutions has worked with many high profiles companies across Ireland. Here's what some of them had to say on our services:
Kala are a totally professional organisation who has provided our business with innovative solutions to how we can resource effectively. From previous experience, I know that Kala will always guide us in the right direction and, given their depth of knowledge, will also ensure that the appropriate processes and procedures are utilised. Their attention to detail and tenacitymean that I have no hesitation in regularly referring Kala to others who could benefit from their professional services.
Gillian has provided HR services to the ITC Group of Companies for several years both as an employee and as an independent consultant. She has an excellent technical knowledge, is an invaluable source of sound advice and interacts well with both management and staff. People are the most important asset in our business and I believe the services she provides to us will be of benefit to many other SMEs. I have no hesitation in recommending her for this purpose.
Gillian and I worked together in ITC Group. During which time we worked closely together on number of projects. I found her positive attitude and ability to manage various tasks under tight deadlines a major benefit. I would certainly recommend Gillian to any team based role in an organisation.
The HR Department has utilised Gillian's services on a number of occasions and found her to be excellent in all aspects. Gillian provided expert advice and training to a number of our consultants in the HR area and we received very good feedback in terms of the materials prepared by Gillian, the presentation of the training and the level of expertise that Gillian has in the whole area. We would be happy to recommend her for any similar role and will be using Gillian again when the need arises.
I had the pleasure of working with Kala when they carried out some HR services for PIBA. We found the team extremely knowledgeable and their advice and work when auditing our HR procedures and manual was invaluable. Kala's approach to HR is very practical and any company would benefit from their services. Kala still carries out work for PIBA on an on-going basis.
Gillian really helped us in MasseyBros to transform all of our HR requirements and bring them into line with all rules and regulations. This process along with Gillian's honesty, integrity and professional approach has helped us shape a very safe and happy working environment for every member of our team. I would have no hesitation in recommending Gillian and her company KALA to anyone who might be looking to do the same.
Gillian's knowledge and professionalism is simply second to none. If HR - and all of the above - is not your expertise, outsource and Gillian is your answer. She inspires confidence in her clients to succeed under-pinned by her strong support and direction.
During my time as Chairman of the LVA Gillian Knight was vital to my role with her guidance and HR role in the Association. Gillian's company is a pleasure to deal with and she was never too busy to help any of our members. Over this past year especially Gillian's commitments to the LVA have been paramount to us all.
Gillian is a huge asset to the LVA who heads up the HR section through her company. Gillian's work rate is second to none and is widely respected from all the major players in our industry. I could not recommend Gillian's company's services enough.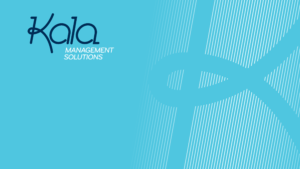 A common question we receive from employers
Read More »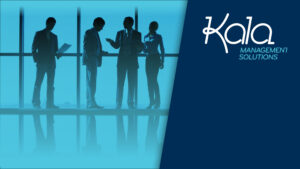 Organisation of Working Time Act, 1997 From
Read More »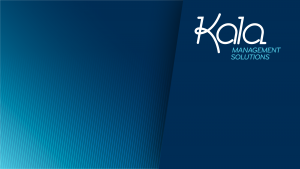 Notwithstanding the provision of the Code of
Read More »